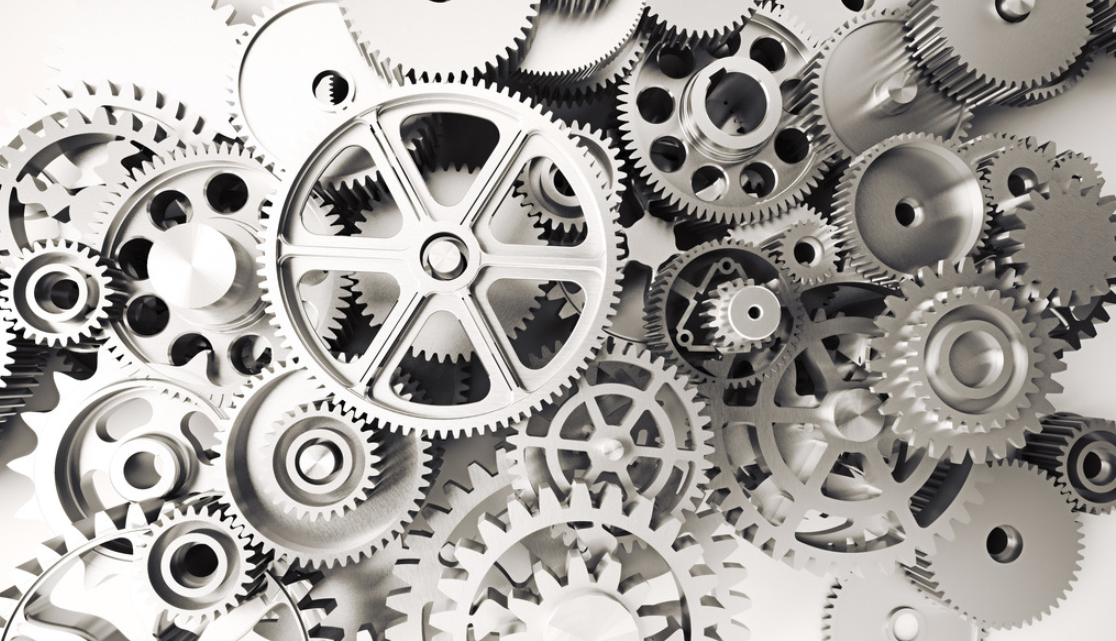 Job Requirements
Develop new products and upgrade existing products. The position will work in all stages of product development.

Review ID and create 3D Assembly drawing.

Prepare engineering documents such as BOM, tool plan, exploded view, etc.

Review engineering samples and give comments.

Guide and support vendors for their product development and production.

Visit vendor and supplier's factory.

Tooling design review and tracking with suppliers.

Interpretation of the results and adaptation of the design accordingly Selection, Application and Qualification of new components and key suppliers.

Project leading to meet timing, cost and quality, prepare technical reports and presentation;

New mechanical technology development and design innovation, including material, structure, function, appearance etc.

Mechanical Process and design standard creation and update.

Cooperate closely with functional engineering, studio engineering and design team members to clarify perceived quality targets and ensure convergence to these targets throughout the program including evaluation of all design models.
Qualifications Required
Bachelor's degree or above in mechanical design or relevant.

Minimum 7 years' mechanical design experience in machinery or electronic products, experiences.

Strong knowledge of mechanical technology, including engineering materials, structural & assembly designs, and processing and decorating technologies, etc.

Proficient in using Pro/E and/or Solid work.

Good knowledge on CAD system (CATIA )

Familiar with international engineering and project execution systems/practice.

Good knowledge in stamping process, tooling design and manufacturing.

Good knowledge in touch panel and LCD display.

Familiar in mold injection processes, mold design and manufacturing.

Have knowledge on appearance finishing technique, such as painting, pad printing, chroming, laser etching, backlighting or relevant.

Good in presentations, good moderator and communicator with good negotiating skills.

Good communication and interpersonal skills, positive and patient.

Excellent English language skills.

Excellent project leadership skills.

Ability to build effective teams and motivate others.
---