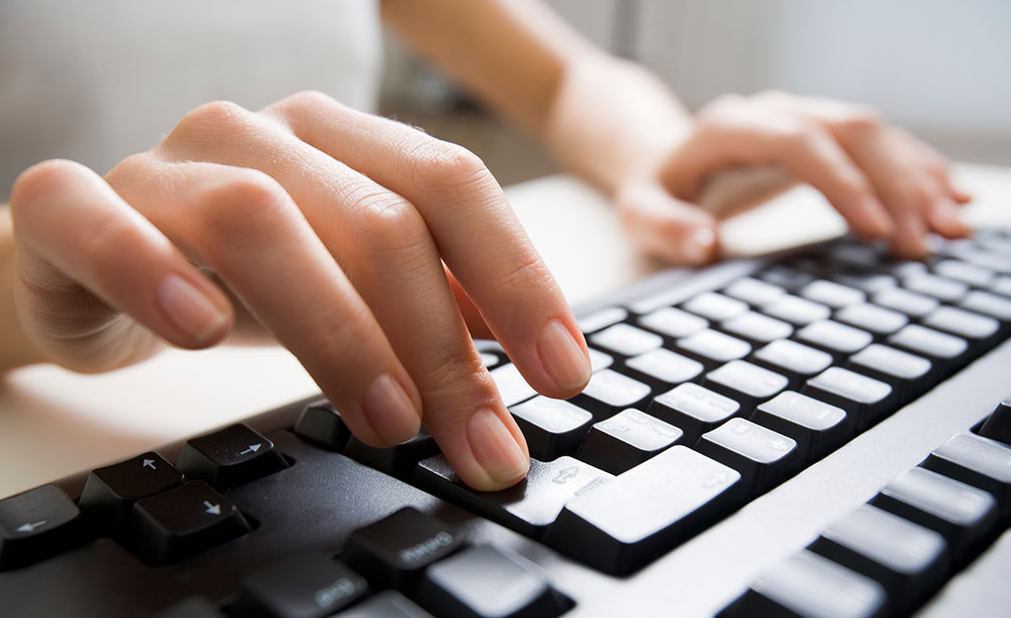 Job Requirements
Focus on power supply product electrical design, development, modifying, and cost reducing efforts led by Lead Engineer.

Support marketing, manufacturing and FMA.

Sustain existing products engineer provides direction and assistance to work group in order to meet assigned objectives. In this role you will work within defined parameters to make decisions, apply concepts to issues of moderate complexity, and resolve issues through immediate action or short-term planning.
Essential Responsibilities
Execute, with guidance from senior engineering resources, the analysis, design, test, or integration required to define and support assigned components, assemblies or systems that meet business standards and program / product requirements.

Prepare and present technical data to internal and external customers.

Document and communicate results of technical data generated.

Participate on teams assigned to address specific organizational initiatives.

Share engineering information and promote open dialogue.

Prepare invention disclosures to protect the technology that provides a competitive advantage to the business.

Assure proper documentation of technical data generated for the assigned projects and/or tasks consistent with engineering policies and procedures.
Qualifications
Bachelor's degree in Electrical Engineering major, MS EE is preferred.

At least 5 years machinery design experience.

Familiar with various AC-DC, DC-DC topologies (Such as half and full bridge, fly back, buck/boost, forward, and others) and their theory, good understand magnetic design related to switch mode power supply. Power supply size: 25watt 5Kwatts.

Must be a self-motivated team member and able to communicate with all levels. Can work under pressure and meet the project schedule, target cost and product performance.

Good communication skill in both English and Chinese.

Desired characteristics, strong oral and written communication skills. Strong interpersonal and leadership skills. Ability to work independently. Strong problem solving skills.
---