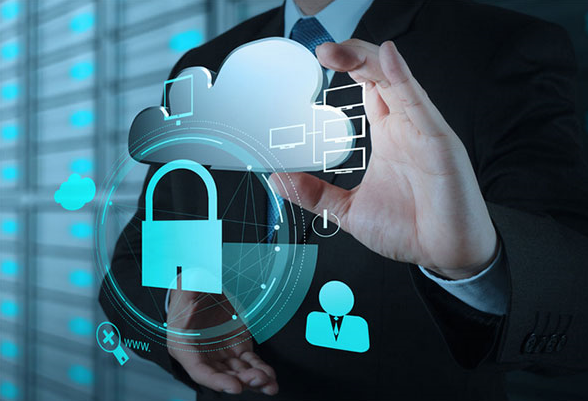 Responsibilities
Support PMS Director on managing multiple projects.

Work closely with the business functional areas, technical teams and vendors to define project priorities, scope, approach, resource requirements, and timing deliverables.

Consult with management and review project proposals.

Develop project plans specifying goals, strategy, dependencies, scheduling, contingency plans, and allocation of available resources.

Identify and schedule project deliverables, milestones, and required tasks.

Work closely with multiple vendors.

Assign tasks and responsibilities, and drive accountability to project team members.

Direct and coordinate activities of project resources to ensure project progresses on schedule and within budget.

Track project-related costs and expenditures.

Facilitate projects by defining agendas and conducting meetings.

Aggregate status delivered by project team, track schedules, and manage risks and issues as required.

Manage scope and the change request process, coordinating decision process of scope and budgetary impact of changes from original specifications.

Coordinate testing and Quality Assurance processes and ensures traceability to original requirements.

Track and maintain project and technical documentation.
Requirements
Bachelor's degree in IT, business or related field. At least 5 years of IT project/program deployment experience.

Proven record of planning PM, presentation and communication skills, complex projects/programs delivery experience is highly desirable.

Exceptional organizational skills to facilitate work in a fast-paced, rapidly changing environment.

Ability to lead multi-dimensional projects/programs.

Ability to influence and communicate with different levels of the organization.

Ability to manage vendor partner's performance.

Ability to plan budget, resource, scope of work, cost model and measure success of project/program implementation.

Project Management, Professional (PMP) certification is highly desirable.

Advertising, Media or Creative industry experience is a plus.

Familiar with Microsoft technology, application development, SDLC, experience with Microsoft Project is a plus.

Familiar with command of network infrastructure knowledge is a plus.
---