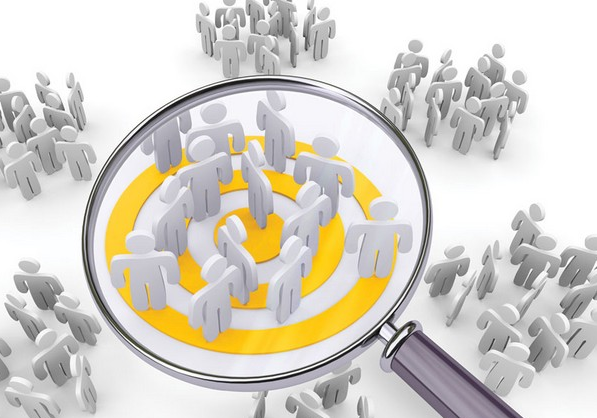 Kingsing Machinery is looking for interns in all the departments of the company.
As an Intern at Kingsing Machinery you will be fully involved in the projects, you will be part of the team and you will be challenged as everyone else in order to prove your ability and demonstrate your potential for future contributions to the company.
Learning by doing, as we all never stop to learn.
Curriculum Vitae
Send us a one page CV to summarize your academic route, any design's related certification and –if you have- professional experiences, listed with a date and the company's name. You can also mention the languages that you are able to speak and the software /skills in which you feel more confident.
Portfolio
Send us a selection of your works as university's case-studies or projects from previous working experience in order to communicate your working process, your methodology and your approach to the project. We suggest to select the most representative ones with a short description.
Interview
After reviewing your candidature and in case our HR department considers your profile as a valuable candidate, you'll be invited to visit us for a face-to-face meeting in order to introduce yourself better and explain your projects more in details.
---