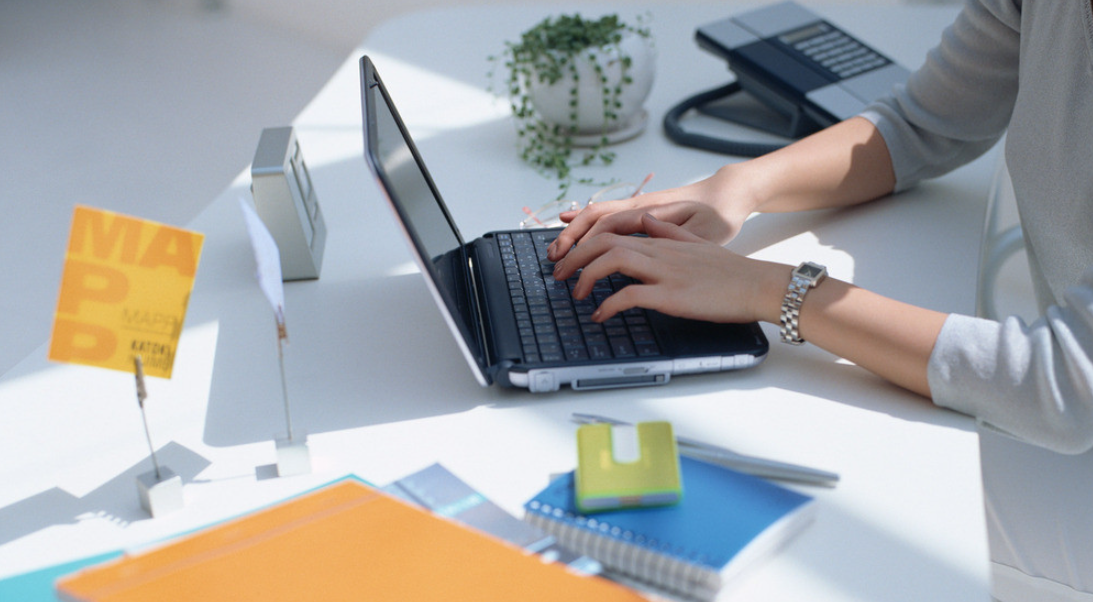 Responsibilities
Responsible for the daily operations of the English translation.

An assignment of a supervisor of translation tasks.

To ensure the quality of translation.

Finishing translation of data collection, knowledge management.

Translation and communication with the translation team collaboration.

Participation in professional training and exchanges within sectors to improve the professional level of translation.
Qualification
Bachelor degree or above, foreign language-related professions, professional English 8 certificate.

Foreign language ability to hear well, translators with rich experience, proficient in Chinese and foreign translation, Chinese writing is excellent.

More than 2-year experience in translation, work carefully, quick thinking, strong sense of responsibility.

Editors, translators relevant work experience is preferred.
---