Asia-Pacific Sales Coordinator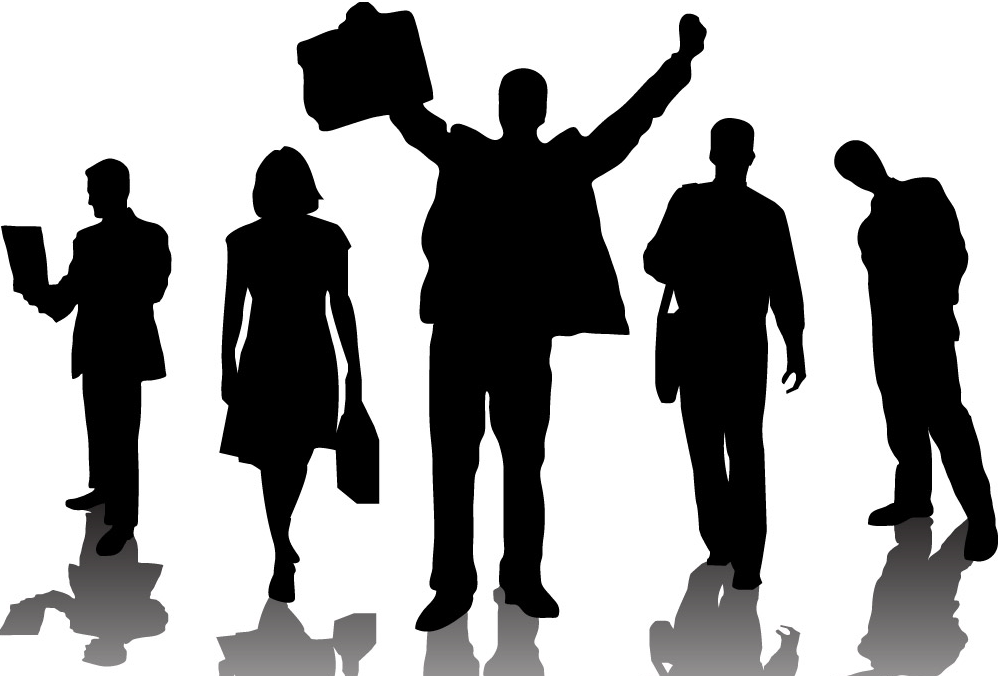 If you are flexible, open-minded and dedicated individual, Kingsing offers interesting opportunities not only in an exciting and challenging industry, but also an enjoyable and open working atmosphere.
If you have the drive and commitment to work in the dynamic and demanding Kingsing environment, please submit your online application (including your CV with your possible starting date and salary expectations).
Applicants not invited for interview within 8 weeks from the application date may assume their applications unsuccessful.
Kingsing is an equal opportunity employer and welcomes applications from all qualified candidates. Only short-listed candidates will be invited for interview. Information provided will be treated in strict confidence and will only be used for recruitment related purposes.
Scope of the job.
As interface with and under supervision of Asia Pacific Regional Manager and in collaboration with KINGSING Suzhou team:
Project management regarding the specific products development for the agents of the region.

Integrate the monthly forecasts of the agents of the region for the products for direct invoicing.

Coordination with KINGSING Suzhou and KINGSING sales administration and Asia Pacific regional Manager regarding order processing and effective shipments.

Back up for visits to agents in the region on specific spot missions at specific time and according to a plan worked out with Asia Pacific regional Manager.

On site follow up with Suzhou KINGSING Marketing team and Asia Pacific regional Manager for all development of products created for the region.

Development of a Category Management approach with the agents of the region in liaison with the China market category management approach.
Requirements
Based in Shanghai

Have a high sense of responsibility, can work diligently under high pressure, willing to work overtime during peak season.

Bachelor degree or above.

3 years industry experience in machinery sales industry.

Proficiency in MS Office, MS Outlook, Web applications.

Fluent in English and/or French (speaking and writing).

Proven ability to multitask.

Willing to work overtime while needed.

Able to work under pressure.
---