Environmental Management Engineer
Job description
KINGSING Machinery is looking for an Environmental Management Engineer , this position is for an entry-level engineer to provide support in implementing product related environmental requirements. It requires a thorough understanding of international environmental regulations and a solid material knowledge, especially.
Knowledge of environmental compliance regulations and standards affecting electronic products (EU RoHS, China RoHS, REACH, WEEE, Conflict Minerals).
Sound technical knowledge of materials and hazardous substances used in electronics.
Proven experience in working with multiple departments.
Excellent teamwork and communication skills.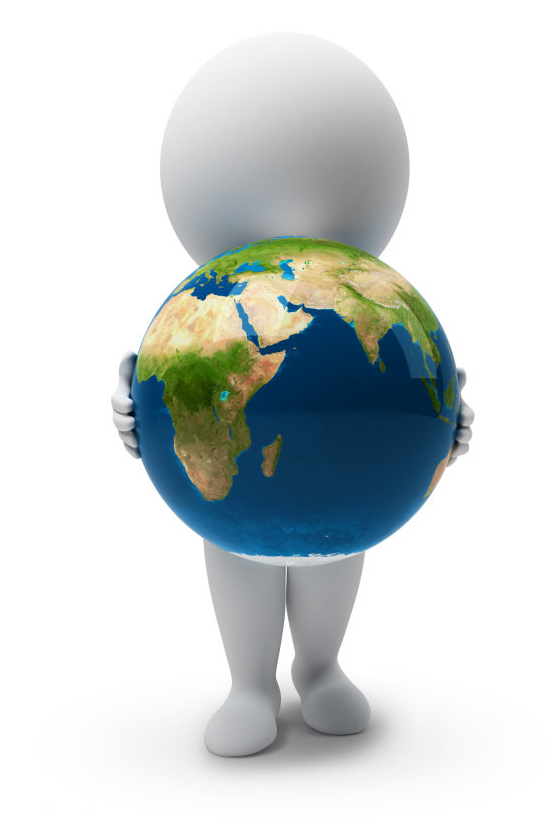 Job Responsibilities
Environmental management of the site: waste, energy, water, regulations.

Setting up of ISO 14001 Standard with support of the French environmental department.

Other subjects about environment depending on the needs of the company.

Request and review suppliers' material declarations, technical specifications and test reports to -prove material, component and assembly compliance.

Material declaration data entry into database.

Review product engineering changes on their product compliance impact.

Analyze Bills of Materials of various products, issue material declarations and certificates of compliance for customers.

Manage projects to collect material declarations from suppliers.

Keep up to date and provide updates on environmental compliance legislation in Asia.

Lead processes to ensure that environmental requirements are executed.

Cross functional interactions with various teams (Sales, Environmental Compliance, Commodity and R&D, Contract Manufacturers).

Work as expert resource in supporting integration projects with establishment and maintenance of HSE Management System.

Identify areas requiring further development of training for site HSE staff related to new projects and work with PMT HSE staff to implement training process.

Provide expert support for engineering design during new acquisition integration period to bring into compliance with local laws, regulations and company policies.

Provide guidance in environmental regulations applicable to the respective plants and in specific requirements of plant operating permissions.

Provide coaching and professional development to all employees.

Lead or participate in root cause investigations of incidents or near miss events with environmental implications. Drive completion of corrective actions.
Education and Experience
Bachelor or Masters degree in Chemical, Material or Environmental Engineering/Science.

3 years industry experience in environmental compliance process preferably in optical or electronic industry.

Proficiency in MS Office, MS Outlook, Web applications.

Fluent in English and/or French (speaking and writing).

Proven ability to multitask.

Extensive knowledge of ISO 14001 standard.

Knowledge of international and local environmental regulations.

Knowledge in environmental sciences / engineering.

First experience (internship, contract) in ISO 14001 standard would be highly appreciated.
---