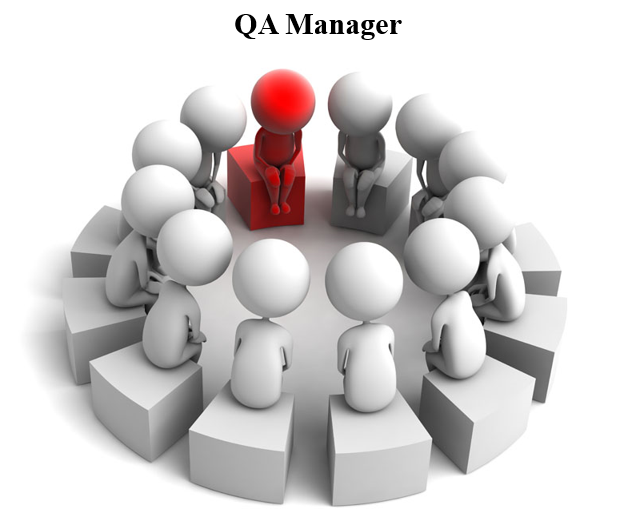 This position is responsible for QA support in Asia by driving compliance activities around the global Service business and Kingsing Factory. This role is also responsible for completing and maintaining oversight of both supplier and customer related activities including but not limited to document control, compliance training, customer complains.
Responsibilities
Accountable for ensuring fulfillment of customer requests from the Quality Assurance organization.

Coordinate validation protocols and reports from draft to approval.

Support on-site document control, include but not limit to, documents from SAT, Automation, IQ, OQ etc.

Manages supplier performance and documentation in compliance with internal and customer requirements, performing supplier audit as needed.

Participates in establishment of equipment testing document for FF products.

Responsible for escalation and categorization of risks associated with teams interactions with customers, third parties, regulators, and operating mechanisms.

Supports ad-hoc assignment based on business need.
Quality Specific Goals
Aware of and comply with the company Quality Manual, Quality Management System, Quality Management Policy, Quality Goals, and applicable laws and regulations as they apply to this job type/position.

Complete all planned Quality & Compliance training within the defined deadlines.

Identify and report any quality or compliance concerns and take immediate corrective action as required.

Assure site and business is properly prepared for external and internal compliance inspections. Inspections finding no systemic or warning letter findings.

Assure organizational goals are established and met for compliance, on-time delivery, and audit response, operating mechanisms, complaint response.
Qualifications
Bachelor degree, plus 10 years working experience and understanding of product development, manufacturing, quality control and servicing in a pharmaceutical or medical device environment)

Minimum 5 years Quality Assurance/Regulatory Assurance experience in the medical device or pharmaceutical industry.

Minimum 5 years supervisory/management experience.

Demonstrated validation experience in pharmaceutical or medical device industry.

Hands-on experience with ISO(ISO9001/ISO13485) and /or other international quality systems requirements.

Prior experience using word processing, spreadsheet, and presentation software.

Frequent travel and working at customer site are required based on needs from different project phases.

Ability to communicate by using English or Germany.
Preferred Qualifications
Proven managerial/leadership skills such as work planning, delegating & evaluating.

Demonstrated knowledge of Quality Management System tools, continuous improvement methodologies & in-depth understanding of site level products & related processes.

Demonstrated collaboration, negotiation & conflict resolution skills.

Excellent oral communication & report, business correspondence & procedure-writing skills.

Proven mentoring and coaching abilities, demonstrated ability to motivate & inspire others.

Proven leadership skills (experience successfully managing people/projects/issues).

Demonstrated ability to lead, acknowledge, develop, communicate & implement a strategy under crisis situations to ensure compliance.

Change agent with energy, passion & enthusiasm to drive change.

Demonstrated effective interpersonal, teamwork & networking skills.

Exceptional analytical, problem solving & root-cause analysis skills.

Ability to make decisions, even when under pressure & take ownership for assigned projects and programs.

Ability to multi-task & handle tasks with competing priorities effectively.

Integrity: Accepting & adhering to high ethical, moral & personal values in decisions, communications, actions & when dealing with others.
---