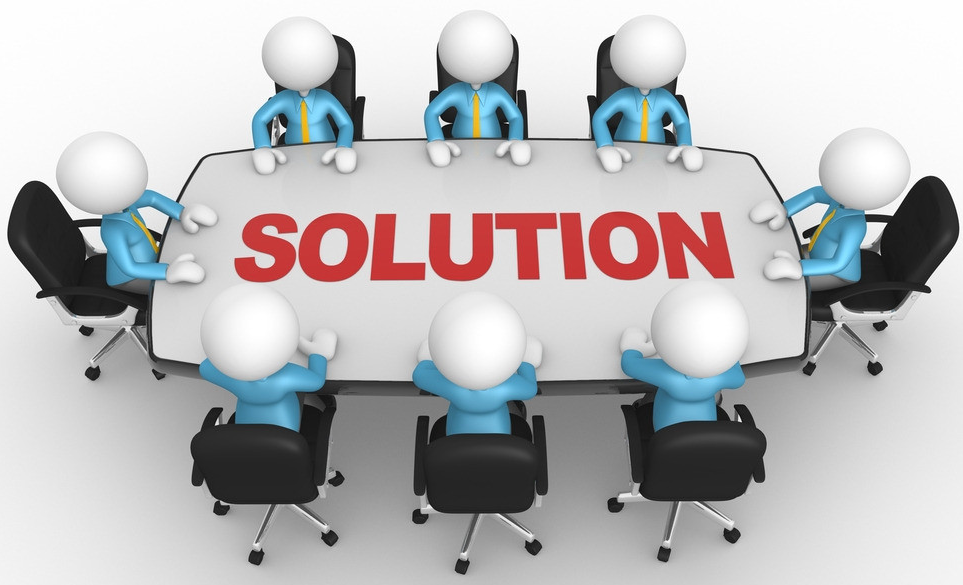 Qualifications
Fluent English.

University or college degree, major in Logistics, management science or related fields.

At least 5 years warehouse management related working experience in manufacture industry.

Mature, responsible, positive working attitude and team-player.

Good command of English and good communication & supervision skills as well as Troubleshooting skills.

Good PC operation skills.

Willing to work overtime while needed.
Main Responsibilities
Lead a warehouse team for efficient and accurate warehouse operation.

Efficient utilization of available resources such as H.R. and WH space. Coordinate internal and outside warehouse more efficiency.

All existing requirements for warehouse safe operation especially the forklift driving are implemented.

Compliance with all existing procedures. Improve the warehouse operation efficiency by studying and optimizing the current operation procedures / practices and enhancing the skills of team members.

Keep all material and finished products in the warehouse correctly and maintain good status.

Keep good housekeeping including w/h and related area. Improve 5S in warehouse.

Other tasks as instructed by immediate superior.
---