Senior Accountant (Tax & AP & AR)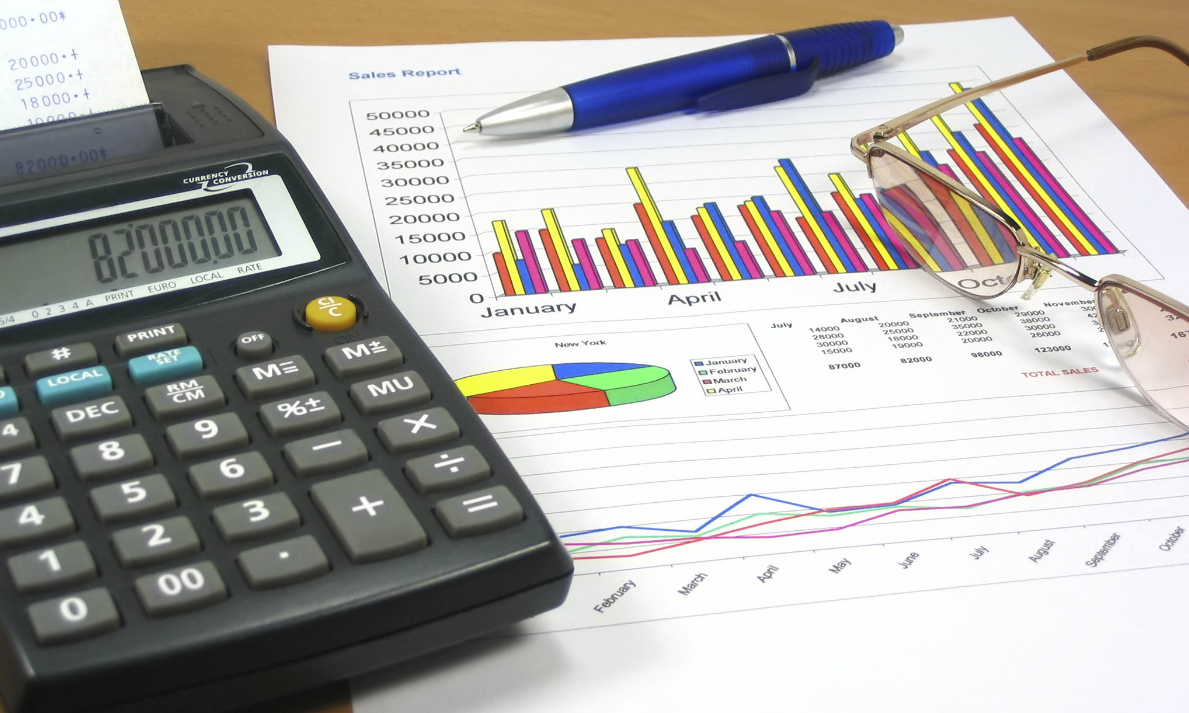 Requirements
Fluent English, good reading and writing ability.

Accounting and finance bachelor degree.

Over 5 years working experience.

Manufacturing industry finance and accounting experience will be more preferred.

AR collection, AP and tax operation experience will be preferred.

Based in Suzhou, from an US company.

Good team player, could work under pressure and self-motivated.

Quick learning, good working attitude.
Key Responsibilities
Conduct monthly closing and reporting processes efficiently with high quality, coordinate with all sub-ledger function team.

Complete any ad hoc manual adjustment required by accounting manager.

Assist accounting manager for other reporting preparation & submission in a timely and accurately manner.

Take charge of payment run and payment review for all entities.

Daily Review invoices validation quality after invoice processor complete the check.

Review all the pre-payment tracking, calculation, refund, tax posting and acquisition.

Perform monthly bank reconciliation and prepare cash report.

Control Payment and track urgent payment request, escalate if necessary.

Keep continuous improvement to payment process.

Drive innovation projects for daily operation.

Provide ad-hoc analysis as required by Accounting Manager.

Monthly Tax report preparation, filing and submission (Exemption, Netting-off, Refund, VAT, BT, and other minor tax).

Handle and manage the questions from Tax bureau, and provide documents as required.

Prepare federal, state and local tax returns for businesses, organizations and individuals.

Familiar with knowledge on business concepts and government regulations.

Advice clients on how to minimize tax liability, inform them of any tax changes that affect their business and ensure compliance with taxing bureau requirements.

Involved in any disputes or audits that affect their clients.

Assist business controller for all financial audits; include both internal & external.

Assist accounting manager in process standardization and simplification.

Assist accounting manager to finish assigned project.

Coaching junior staff and sharing experiences within the team.
---