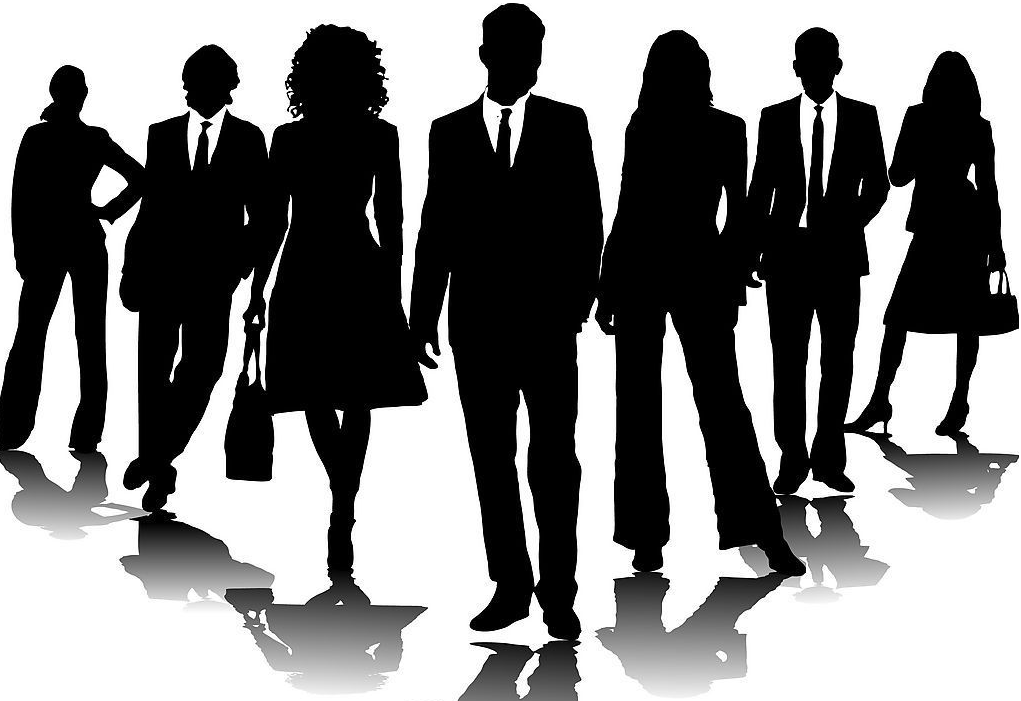 Personal Requirements
Good command of both written and spoken English.

Relevant computer education with minimum bachelor degree is required.

Maintain a high team spirit and have a proactive attitude.
Job Description
Being responsible for software system code, code comment and relevant documentation.

Code edit, debug, test and maintenance.

Analyze and solve the problems in the process of software development.

Independent work on software development, and good cooperation with the project manager on related tasks.
Professional Skills
Familiar with Java Script, HTML, XML skills.

Understand J2SE and proficient in using Eclipse, My Eclipse for Java development.

Know well about J2EE framework and skillful at JSP, Servlet, JSTL programing technique.

Skilled application of SQL, DDL, DML Statements.

Master of Oracle,Sybase,DB2,My SQL,SQL Server database system.

Have intimate knowledge of Tomcat,J boss,Web logic,Web sphere application server;

Master of TCP/IP,HTTP,HTTPS,SSL and other communication protocols.

Familiar with Ajax development procedure, candidate with Ajax and HTML5 development experience is preferred.
---