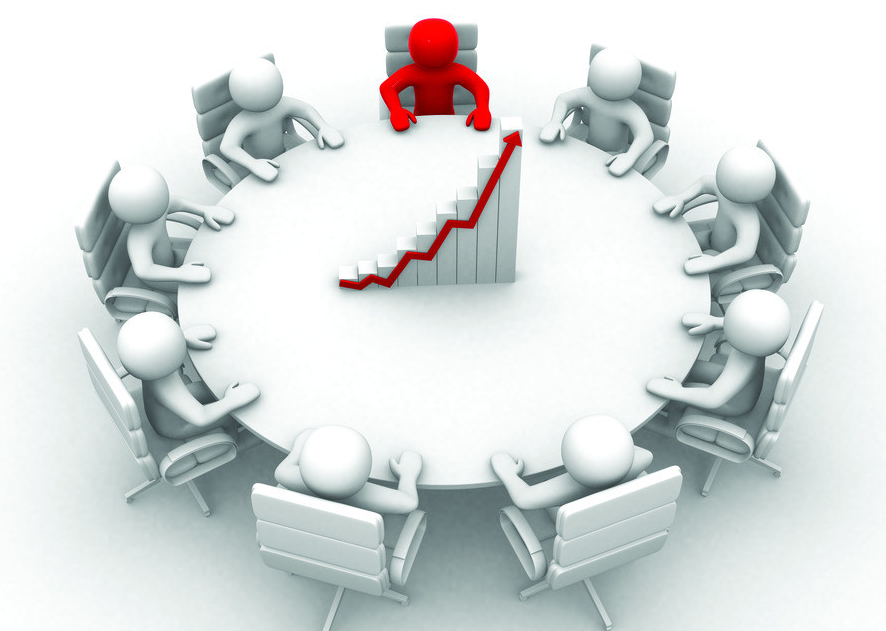 Role Summary/Purpose
Develop & implement Kingsing sales strategy by creating and sustaining strategic relationships/alliances with Accounts at zone level. Develop & maintain detailed understanding of accounts' business and keep other department informed/ appropriately involved. Lead & close multimodality and single product deals.
Essential Responsibilities
Achieve sales and orders volumes at the target prices in assigned accounts/territory.

Build relationships, develop a business strategy, and maximize business opportunities for all Wire Processing Machinery businesses, products & services within allocated accounts/territory. Represent Kingsing and acts as a primary customer point of contact in the allocated accounts/territory. Provide on-going feedback to management, product teams, services and marketing.

Develop & implement Go-to-Market plans with Zone cross functional and multi-product teams to achieve results through effective project proposals, negotiations, and contracts. Grow Kingsin's share of customer investments in capital and operational expenditures.

Develop & maintain a high level of customer satisfaction through consistent high quality interactions with customer management. Build long term strategic alliance with portfolio of accounts to continue to add value, and promote Service offerings to identify and escalate commercial service needs to drive customer NPS.

In cooperation with Product teams and Marketing, drive Kingsing marketing events in assigned territory. Be aware of segmentation and apply relevant product benefits to each client's segment.

Lead and leverage Product Sales Specialists, Care Area, Service Operations and other Company resources to provide the necessary technical, clinical and business content to create a competitive differentiation. Coordinate Kingsing team on assigned accounts in order to deliver solutions that meet or exceed customer expectations.

Follow all applicable Kingsing policies, procedures and operating mechanisms. Proactively participate in company initiatives depending on organizational needs and as directed by management.

Ensure knowledge of and compliance with Quality, Regulatory, integrity and company policies.
Qualifications/Requirements
Required Qualifications:
Bachelor Degree or the equivalent of five years of sales experience.

3 years of strategic sales experience.

3 years of experience in machinery industry.

Proven key account management and project planning skills.

Strong influencing, interpersonal and networking skills to drive collaborative culture at all levels.

Strong critical thinking and analytical skills.

Proven track record on relationship building skills.

High level presentation skills; able to present ideas to customers in a way that produces understanding and impact.
Quality Specific Goals
Aware of and comply with the Kingisng Quality Manual, Quality Management System, Quality Management Policy, Quality Goals, and applicable laws and regulations as they apply to this job type/position.

Complete all planned Quality & Compliance training within the defined deadlines.

Identify and report any quality or compliance concerns and take immediate corrective action as required.

Knowledge and understanding of all Global Privacy and Anti-Competition Policies.

Drive continuous improvement on all related processes, work instructions, and procedures to ensure ongoing standardization and simplification of the Quality Management System.
---