After Sales Service Engineer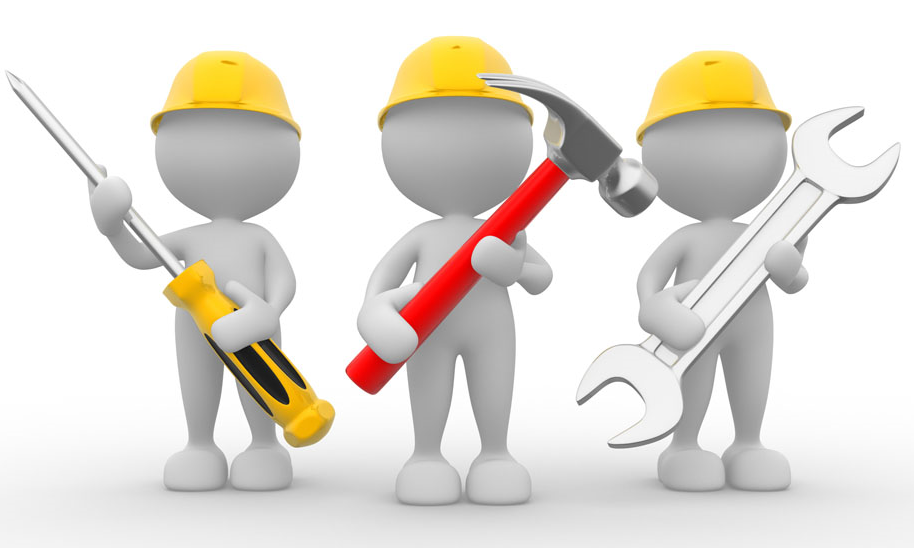 Responsibilities
Leading/Managing after-sales service team to provide technical advice and assistance to the customer and/or erection personnel, managing after-sales talent cultivating.

Responsible for collection/summarizing/analysis and reporting of customer information monthly.

Responsible for training to customer and after-sales engineer, enhancing ARVOS service awareness and skill.

Solving customer complaint/difficulties, maintaining relation between company and customer, raise customer satisfaction.

Solving product problem on time, ensure normal operation of product.

Cross functional support to Design and Sales in terms of site survey and other site assignments. Followed the field assignment and K domestic and international travel policy, need to take immediate action.

Maintaining a comprehensive and detailed daily logbook of all relevant events, Maintain records ensuring check sheet, check list, drawings and letters are signed, recorded.

Adherence to local safety legislation, customer defined site rules, to implement, supervise & follow-up the quality control and EHS programs.

Participate in global and regional service action communication meetings.

Communicate service campaign and document details to markets.
Requirements
Experience on one or more PLC, such as following:

Siemens serial, S7-300/ET200/S1200, etc.

AB serial, Compactlogix-1769/Logix-5561, etc.

Omron serial, CJ2M-CPU3x, etc.

Mitsubishi serial, Q02UCPU, etc.

Experience on one or more industrial protocol, knowing the basic structure of protocol such as Device Net, Ethernet IP, Ethernet, CC-LINK.

Able to use one of PLC to establish basic communication via one of protocol.

Basic knowledge on Identification component.

Basic knowledge on sensor.

Basic knowledge on measurement.

Good command of English.

Experience on 8D principle and 8D report writing.

Graduate of electronics engineering.

Working experience in electronic industry either on R&D, testing, repair.

Able to use office tools such as excel, word, and power point.

Able to communicate and work in a team.
---