This crimping machine is mainly designed for large tubular terminal, closed cold-pressed terminals.

It's widely used in new energy cable, charging cable and charging gun wire harness processing field.

Industrial control chip with high precision servo drive make sure the machine running very stable.

2.5-35mm² closed tubular terminal crimping no need to change die set, crimping diameter can be adjusted in seconds.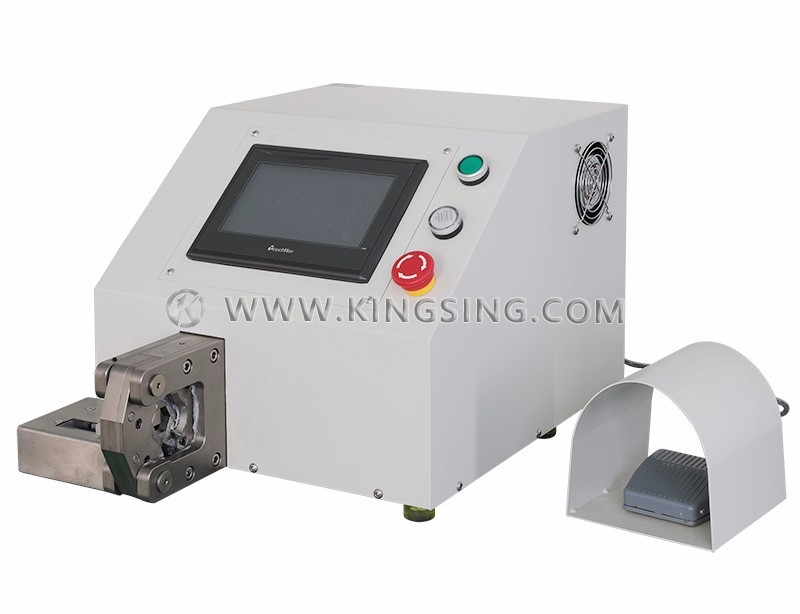 Wire Range: 2.5-35mm²
Crimping Force: 4T
Net. Weight: 80kg
Dimension: 560 × 370 × 300mm