This is a fully automatic wire rope hot melt cutting machine which is suitable for cutting wire ropes with OD 1-5mm. The cutting edge is fused into a cone shape, so the steel wire will not spread out, and the maximum diameter of the cone is smaller than the outer diameter of the wire rope.
Color touch screen operation interface, the length of the cone head and the cutting length of the pointed head can be adjusted simply. One person can handle serval machines at the same time.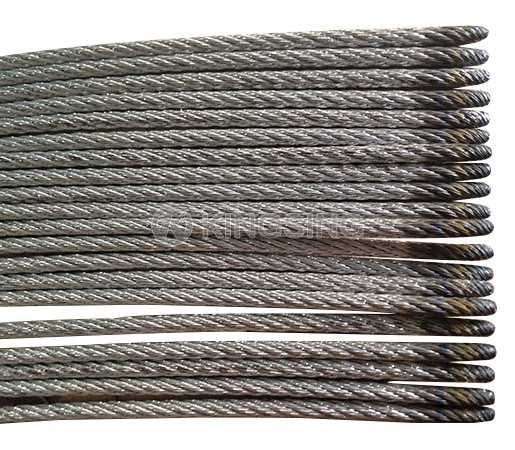 The wire rope hot melt cutting machine is mainly used to process various lead-sealed wire ropes, lock wire ropes, and sealing strip wire ropes. It can automatically cut to length and fuse both ends into a cone shape, which can save multiple processes, reduce production costs and increase production capacity. It is widely used in medical equipment, auto parts, construction safety, office furniture, bicycles, sports equipment and other industries.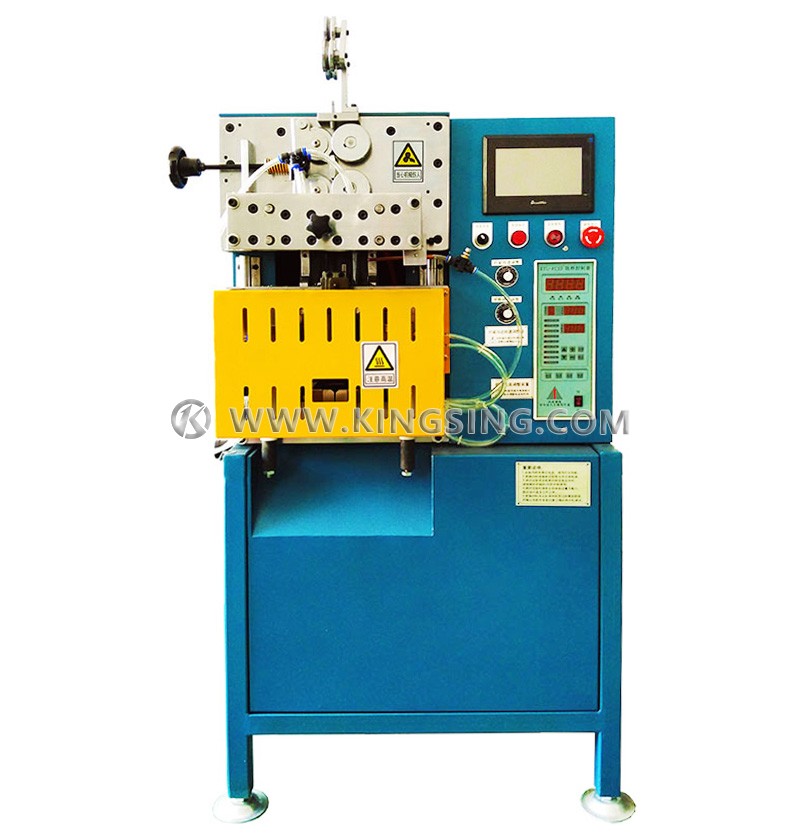 Model
KS-R15H-1
KS-R15H-2
Availabel Wire Size
Φ1~3mm
Φ2~5mm
Min. Cutting Length
150mm
Max. Cutting Length
30 meters
Cut Speed
100pcs/hour (Length=300mm, OD=2mm)
Length Tolerance
±(0.2+L×2‰) L=Cutting Length
Air Source
0.4~0.6MPa
Power Supply
380V 50/60Hz
Net. Weight
300Kg
Dimension
800×700×1500mm
Note:
Conforms to the relevant CE directives on machine safety and electromagnetic compatibility.