This is an automatic copper wire looping machine, which is used to bend the head of the copper wire into a circle, which is convenient for locking screws later. It is suitable for processing hard wires of 1~6mm2. The circle diameter can be adjusted to 5mm, 6mm, and 8mm. One machine can process various wires with different diameters.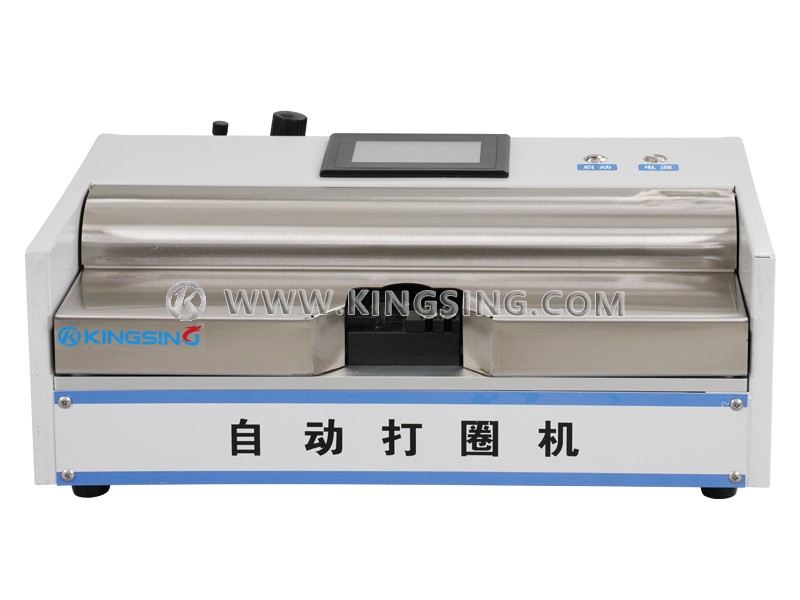 Applicable wire diameter: 1~6mm2
Circle inner diameter: 5mm, 6mm, 8mm adjustable
Operation interface: 4.3 inch color touch screen
Air pressure: 0.5~0.7Mpa
Working voltage: 220V 50/60Hz
Weight: 15kg
Dimensions: 500*270*170mm
Note:
In the case of extremely hard, tough wires, processing may not be possible even within the cross section range. In case of doubt, KINGSING will be happy to provide processing samples of your wires.

Conforms to the relevant CE directives on machine safety and electromagnetic compatibility.