It is suitable for twisting half-stripped copper wires of AC/DC power cords (electronic wires, multi-core wires) to make them easy to plug in and not easy to loosen.

The torque is strong and can be completed at the same time for 2-5 wires at a time.

Twists wires evenly, quickly and stably.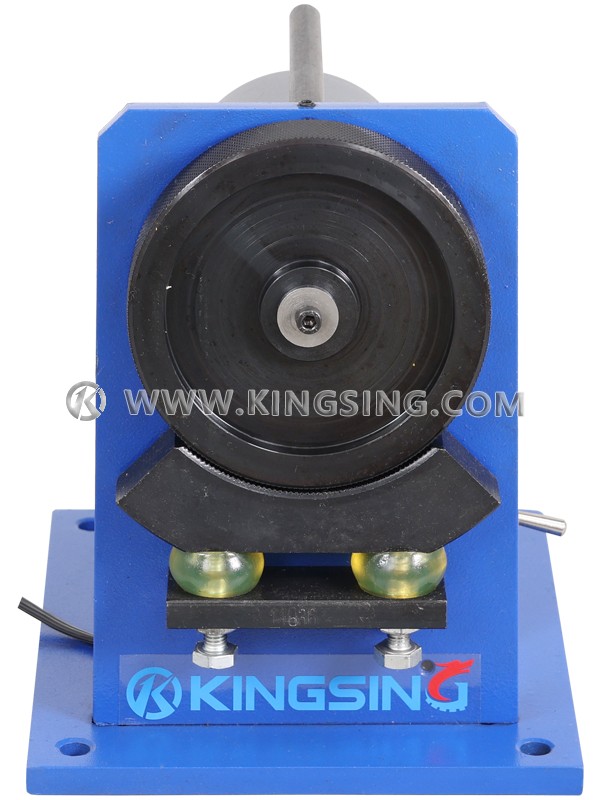 Available Wire Size: 26AWG~14AWG
Max. Stripping Length: 20mm
Max. Stripping Diameter:3mm
Power Supply: 110V/220V
Net Weight:10Kg
Dimension: 250 × 150 × 200mm
Note: Conforms to the relevant CE directives on machine safety and electromagnetic compatibility.