This manual enameled wire stripping tool is easy to move, it can remove the insulation layer without causing any damage to the inner copper. It is widely used in motor, electric appliance, instrument, wireless and household appliance industries. It has better performance than manual scrape, grinding, chemical corrosion and other method.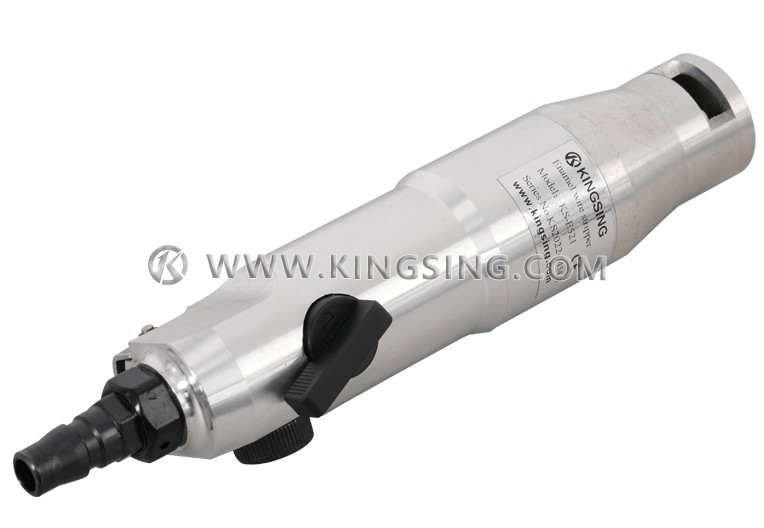 Suitable Wire Diameter: 0.5 ~ 4.0mm
Stripping Length: 2 ~ 35mm
Net Weight: 1.2Kg

Note:
In the case of extremely hard, tough wires, processing may not be possible even within the cross section range. In case of doubt, KINGSING will be happy to provide processing samples of your wires.

Conforms to the relevant CE directives on machine safety and electromagnetic compatibility.