This is a BS1363 plug fuse assembly machine, it has built-in 2 sets of vibrating plate feeding systems, one for feeding fuses and the other for feeding fuse covers. The machine will first insert the fuse into the fuse cover, and then automatically snap it to the plug.
Using this machine can greatly improve production efficiency and save labor. The operator only needs to put the plug into the fixture, and then it can automatically install the fuse and fuse cover.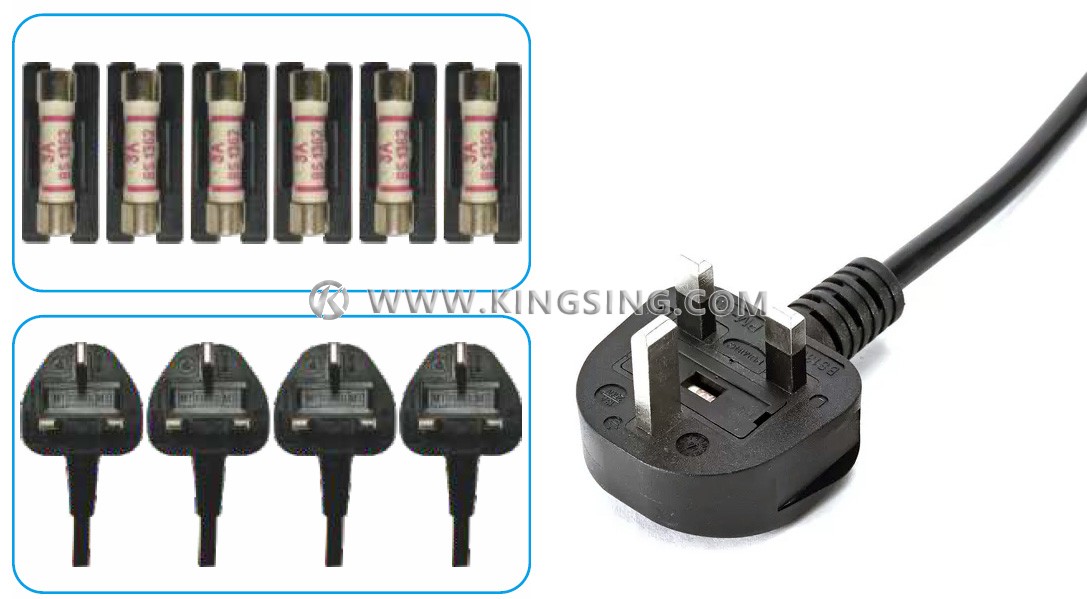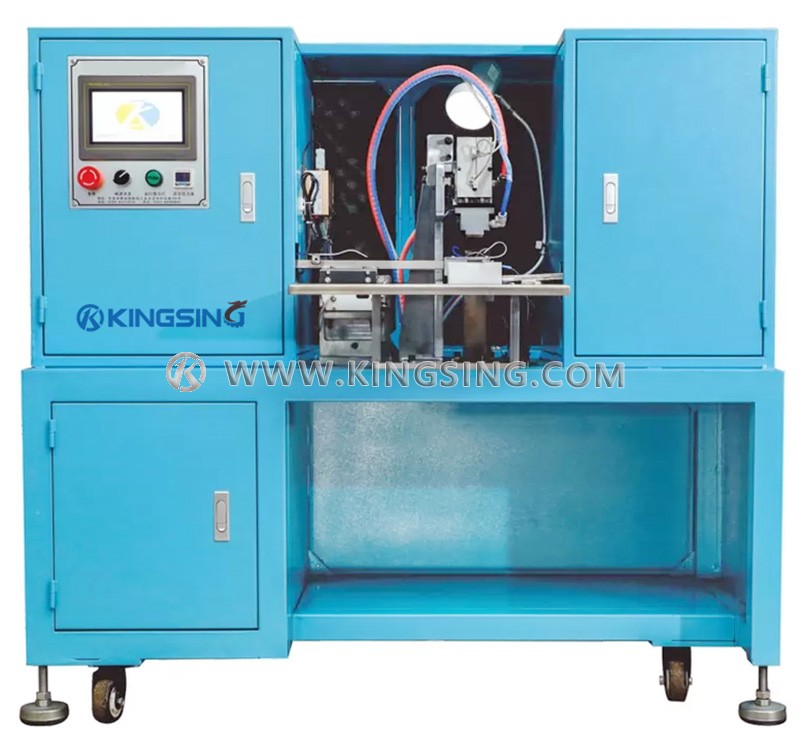 Capacity: 1300~1500pcs/hour

Good Rate: >99%
Air Source: 0.5~0.8Mpa

Power Rating: 1000W
Power Supply: 220V 50/60Hz
Net. Weight: 310kg
Dimension: 1300×600×1208mm
Note: Conforms to the relevant CE directives on machine safety and electromagnetic compatibility.