Beautiful shape. Small size. Portable;

Test pattern: Pull force retention;

There are three kinds of measuring unit: N (Newton), kg (kilogram) and Lb. (Pound) ;

Convenient parameter setting and simple interface;

High precision and high resolution. The test results are stable and accurate;

It Automatically upload MES system after test;

Easy to operate, the operator can get started quickly without any training.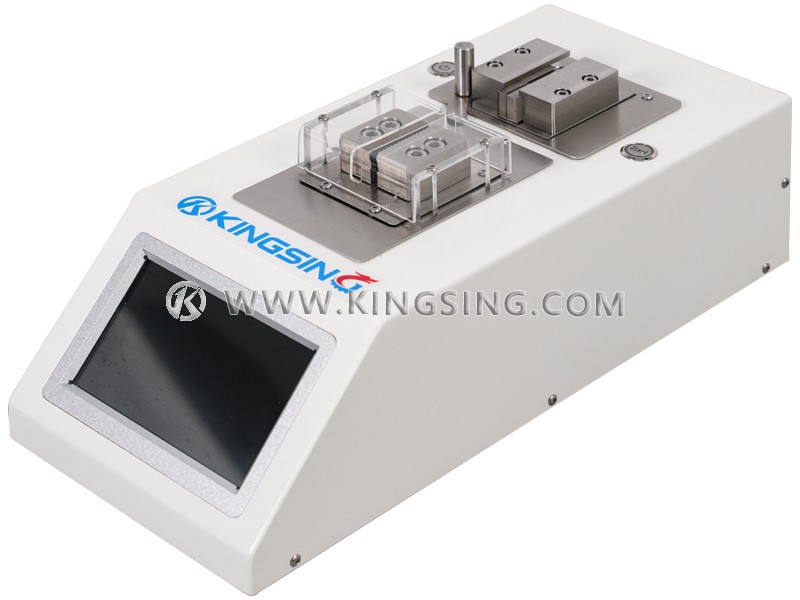 Pull force range
100kgf
980N
220Lbf
Resolution
0.01kgf
0.01N
0.01Lbf
Accuracy
±0.5%FS
Unit
Kgf, N, Lbf
Pull force Stroke
14mm
Pull speed
0~300mm/min
Test Mode
Pull force retention
Data output
USB
Power supply
DC19V adapter
Environment temperature
0~40℃
Environment Humidity
<80%RH
Net weight
11Kg
Dimension
375*60*130mm
Note: Conforms to the relevant CE directives on machine safety and electromagnetic compatibility.