The tube printer serves several purposes: print PVC tube, shrinkable tube and label.

White backlight LCD display screen, the screen language can be selected from english or chinese.

The printer can do half-cutting automatically, the cutting depth is adjustable.

High printing speed, 25mm/second in normal ssituation, 300dpi.

Has 1G memory, can store Max. 128 files at the same time.

With simple 64-key computer keyboard, the machine can be operated easily.

It can also connect to a computer, so you can edit the printing content on a PC.


The machine is very durable, with wearing course added on the printer head.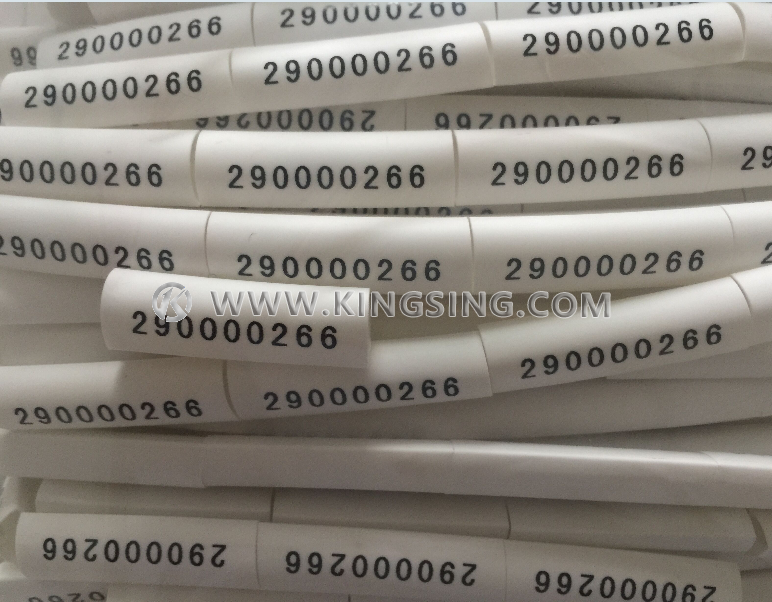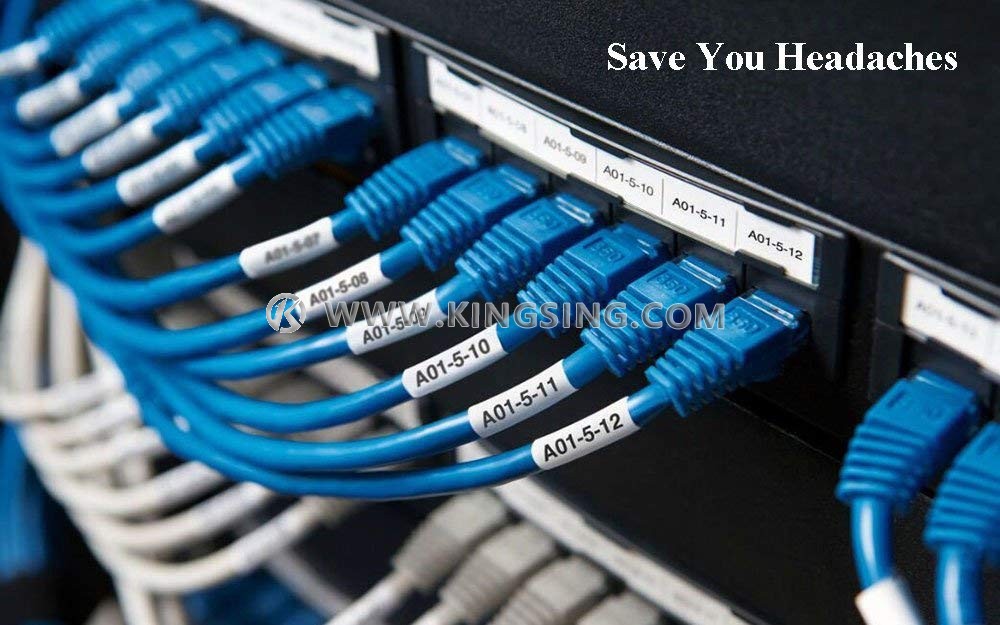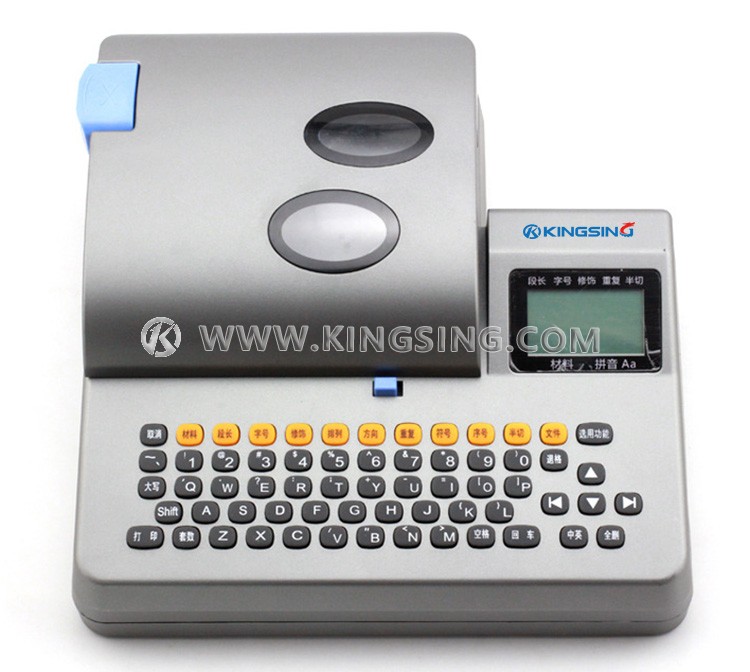 Printing method: thermal transfer
Availabel material: Φ2 ~ Φ8mm PVC tube / shrinkable tube, 6/9/12mm label
Resolution ratio: 300dpi
Printing Speed: 25mm/s
Half-cutting speed: 35pcs PVC tube of 20mm
Printing letter: english word, number and symbols.
Keyboard: 64-key computer keyboard
Memory: 1G, save Max. 128 files at a time
Cutting Method: Auto half cut and manual full cut
Power: DC 12V 3.5A
Weight: 2.0Kg
Dimension: 290 × 270 × 100mm

Consumables:
Consumable Name
Type
Model
Ribbon
black
12mm × 80m/box
RS-80B
white
12mm × 80m/box
RS-80W
Label
6mm white
6mm × 8m/box
LS-06W
6mm silvery
6mm × 8m/box
LS-06A
6mm yellow
6mm × 8m/box
LS-06Y
9mm white
9mm × 8m/box
LS-09W
9mm silvery
9mm × 8m/box
LS-09A
9mm yellow
9mm × 8m/box
LS-09Y
12mm white
12mm × 8m/box
LS-12W
12mm silvery
12mm × 8m/box
LS-12A
12mm yellow
12mm × 8m/box
LS-12Y
Tube
PVC tube: Φ2-Φ10mm
shrinkable tube: Φ2-Φ16mm
Half-cutting knife
KS-01
Note: Conforms to the relevant CE directives on machine safety and electromagnetic compatibility.