This is an universal electric wire dereeler which is designed to handle wire reels or loose coils weighing up to 40kg, the de-reeling speed is controlled continuously and adapts towire requirements, the direction of rotation can be changed if need be.
The system distinguishes itself through its simple design and ease of use, with this concept a cost efficient solution for a wide range of applications is achieved.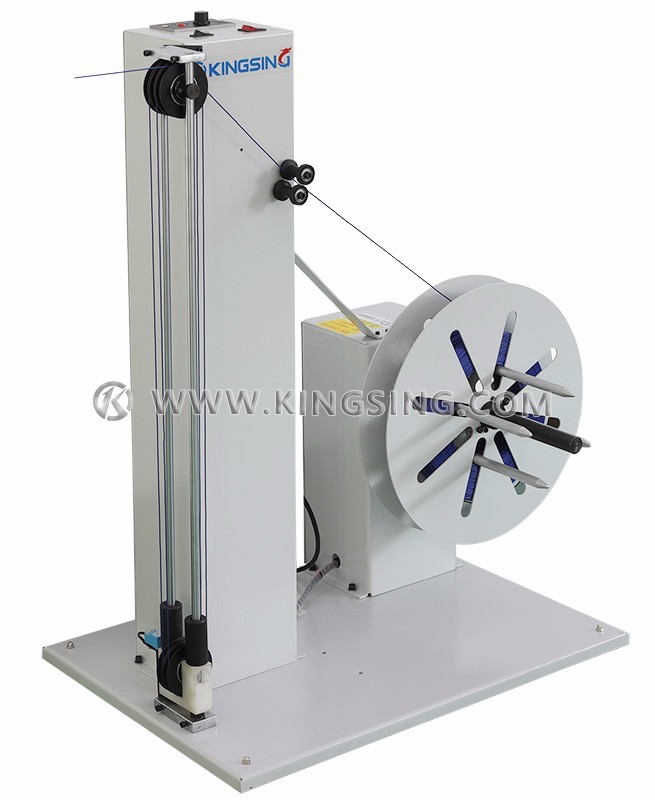 Scope of Application: wire reel or loose coil
Available Wire Diameter: Φ0.5~4mm
Wire Spool Diameter: Max. 400mm
Wire Spool Width: Max. 250mm
Wire Spool Weight: Max. 40Kg
Wire Feeding Speed:
Storage Capacity: about 4m
Power Supply: 220V 50/60Hz
Net. Weight: 46Kg
Dimensions: 700×500×960mm

Note: Conforms to the relevant CE directives on machine safety and electromagnetic compatibility.