This is a new type of automatic numerical control servo crimping equipment with exquisite appearance.
It adopts a control system composed of advanced servo motors, motion control board and touch screen.
The terminal crimping, bending, forming actions can be completed at one time and a variety of applicators can be replaced at will.
The crimping value has an intelligent calculation function, which can directly input the crimping diameter and is fully digitalized.
The machine has high crimping accuracy and good crimping effect.
It is an ideal terminal crimping machine for industries such as power cables, meters, new energy automobile wiring harnesses, and mechanical systems.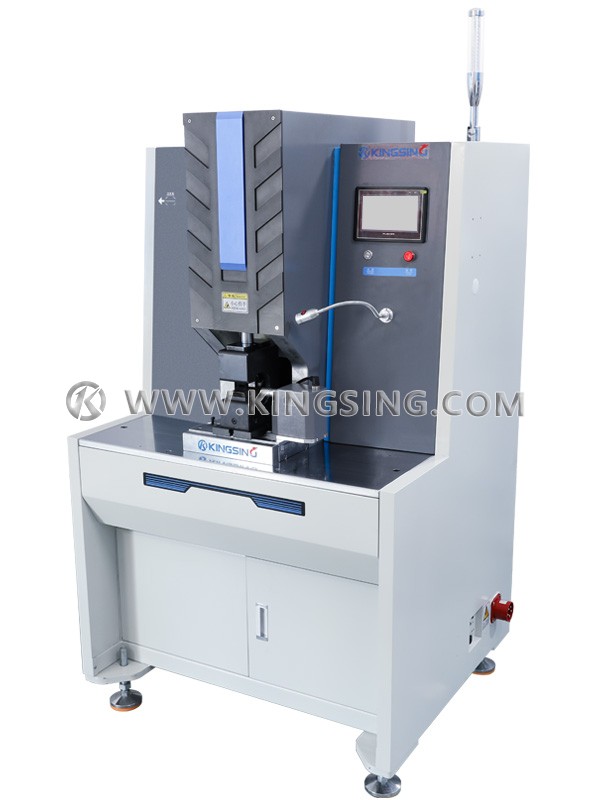 Applicable Wire Size: 16~400mm²
Crimping Accuracy : ±0.03mm
Crimping Force: 50T
Crimping Stroke : 75mm
Power Rating: 7.7KW
Power Supply: AC380V 50Hz/60Hz
Net. Weight: 1130Kg
Dimension(L×W×H) : 1110×950×2110mm