This is a pneumatic and hydraulic hybrid drive heavy-duty terminal crimping machine, it's suitable for crimping 2.5-180mm2 wires.
It combines the advantages of pneumatic and hydraulic pressure, and greatly improves the crimping speed compared with the traditional hydraulic termination machine.
The crimping height can be adjusted by the touch screen, it has the advantages of simple operation, balanced work, large output, low energy consumption, no pollution, and small occupied area.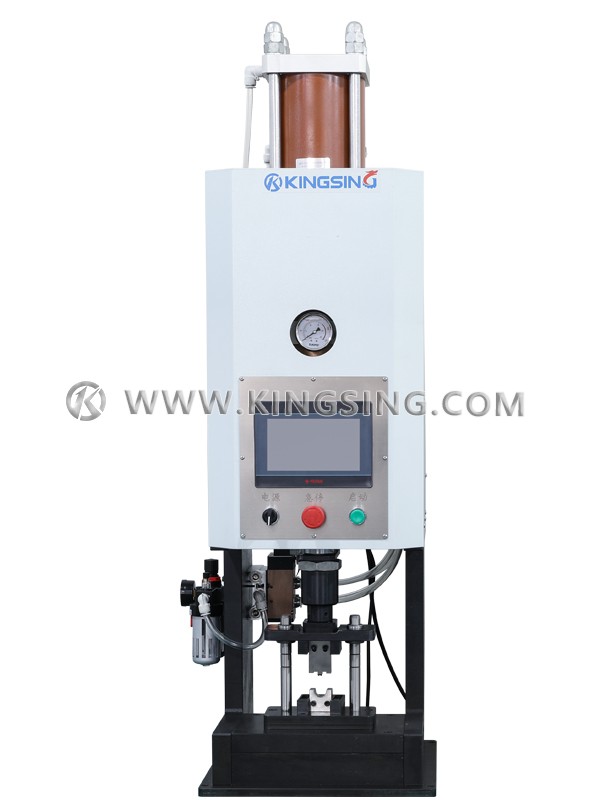 Available Wire Gauge : 2.5-180mm2
Crimping Force : 20Ton
Dimension: 500×600×1400mm
Stroke: 40mm
Power: 50W
Air Source:0.5~0.8Mpa