The wire splicing machine provides an advanced method for producing low-cost, high-reliability connections, it's able to feed, cut, form and splice eliminates the need for expensive pre-formed crimps, this method provides the lowest applied cost available on the market. It adopts an inverter motor that assure noise-free working environment.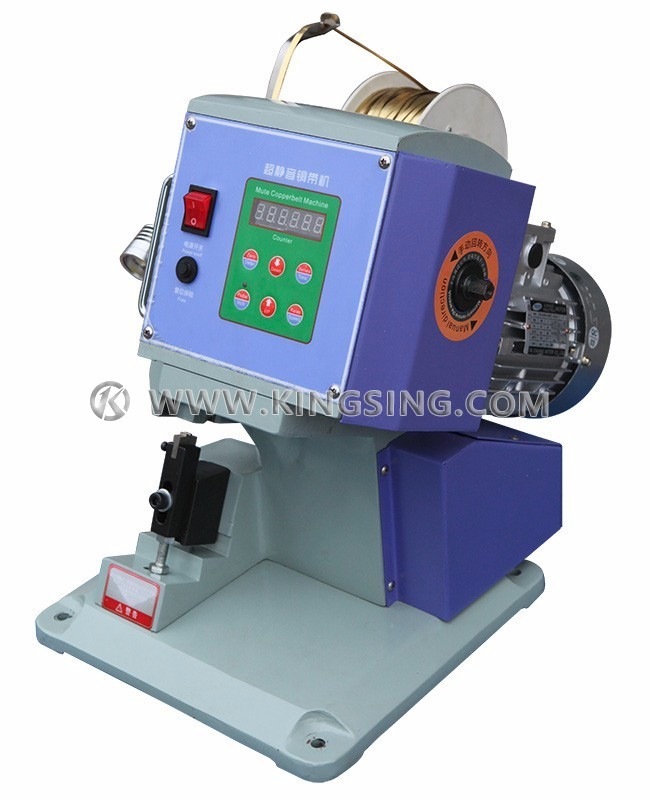 Copper Tape Size: 2mm, 4mm, 6mm,8mm (one mold only fits for one size of copper tape)
Pressure: 1.8Ton
Stroke: 23mm
Power Supply: 220V/50Hz 110V/60Hz
Power Rating: 180W
Net Weight: 50Kg
Dimension: 370 × 400 × 500mm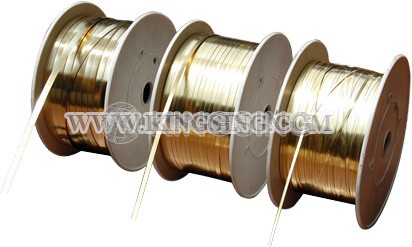 Neon and resistor connection, LED and wire connections.

Resistor lead and wire connection.

Slide switch and wire connection.

Connection of high temperature heating elements.

Connection of thermosensitive components (such as magnetic spring, constant temperature fuse).

Transformer tap and wire connection.