This is an automatic wire feeder with wire heating and straightening function. When the weather is cold, the wire is easy to harden and bend, which is not conducive to the stable processing of the automatic wire harness machine. Using this machine can heat the wire and soften it, and a wire straightener is installed at the outlet to straighten the wire.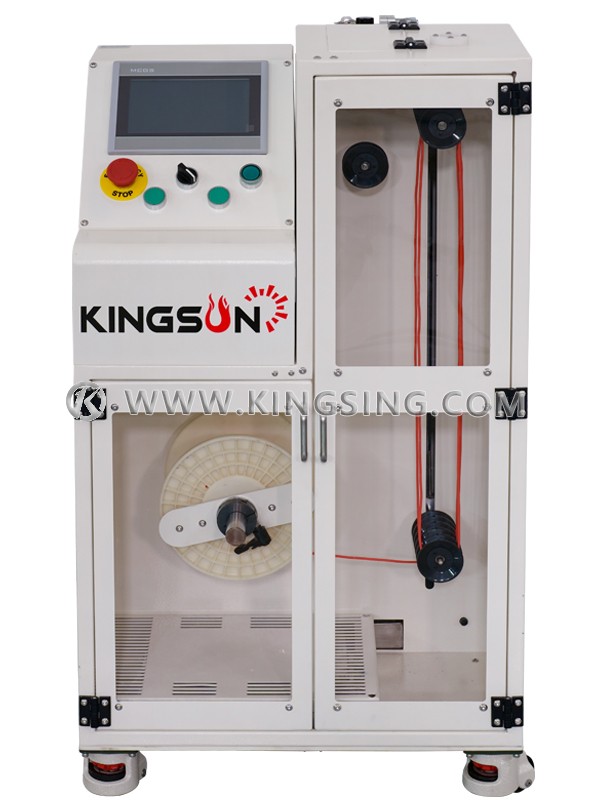 Input voltage: AC220V
Rated Power :600W
Maximum set temperature of temperature wire:200℃
Wire speed:7m/s
Be applicable:Wired axiscoil/discrete wire coil
Heating method:Fin hot air heating
Heating control method:PID
Dimension: 600×500×1100mm
Note: Conforms to the relevant CE directives on machine safety and electromagnetic compatibility.