This is a high-precision wire harness flag labeling machine which is driven by servo motors and controlled by PLC. It can control the precise alignment of label folding, after the label is half-folded, firstly the clip will pull down the label to fit its middle area to the wire, and then another clip will press the label again so that the root of the label close to the wire fits completely together.
Color touch screen operation interface, all parameters are intuitive and easy to understand, and each mechanical action can be precisely controlled by the program. When replacing wires with different diameters, debugging is simple.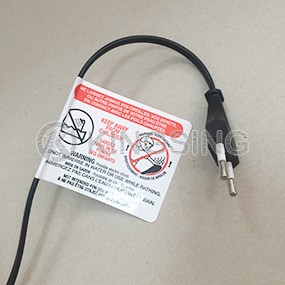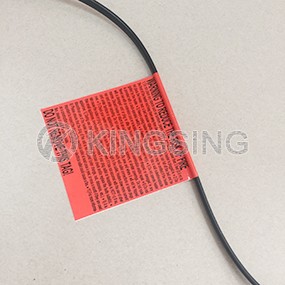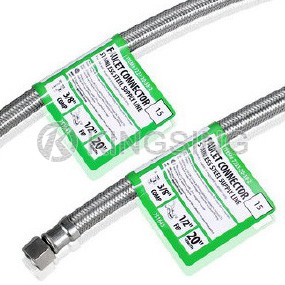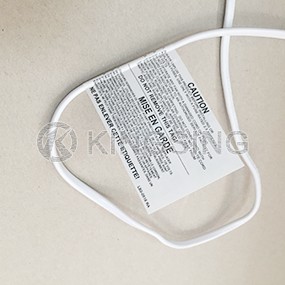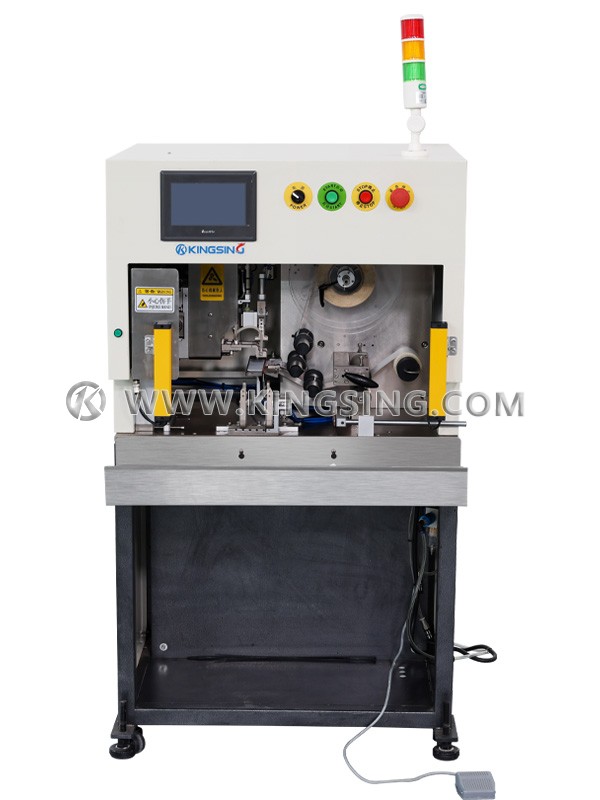 Available Wire Size: Φ0.5~12mm
Label Thickness: 0.06~0.15mm
Label Width: 5~50mm
Label Length: 20~120mm
Labeling Accuracy: ±0.2mm
Capacity: 1000~1500pcs/hour
Air Pressure: 0.4~0.6Mpa
Power Supply: 220V 50/60Hz
Net. Weight: 80kg
Dimension: 750×550×1400mm
Note: Conforms to the relevant CE directives on machine safety and electromagnetic compatibility.