This is a semi-automatic 3-core power plug crimping machine. The inner frame of the plug is automatically fed through the vibrating plate, the operator only needs to insert the pre-stripped core wires into the jig in the specified color order, then the machine can automatically complete the crimping.
There is a guide device and a safety cover at the entrance of the fixture, which is safe and convenient. Since the vibrating plate and crimping jig need to be customized according to the product, usually one machine is only suitable for processing one fixed product.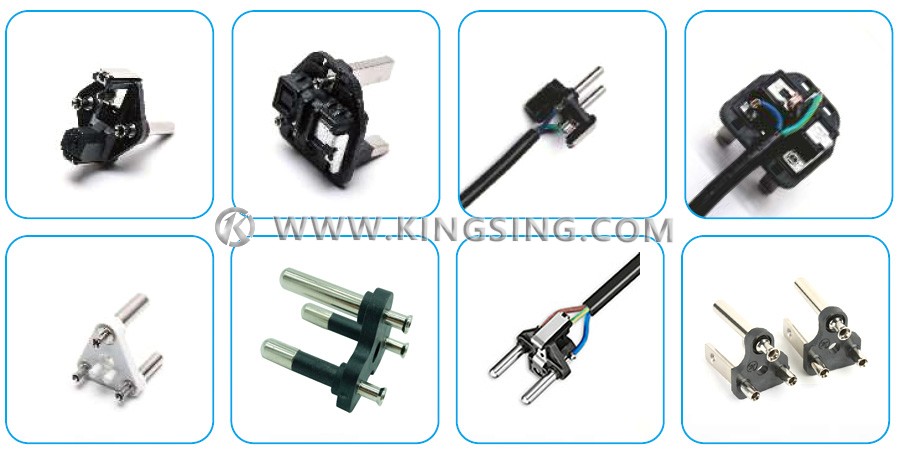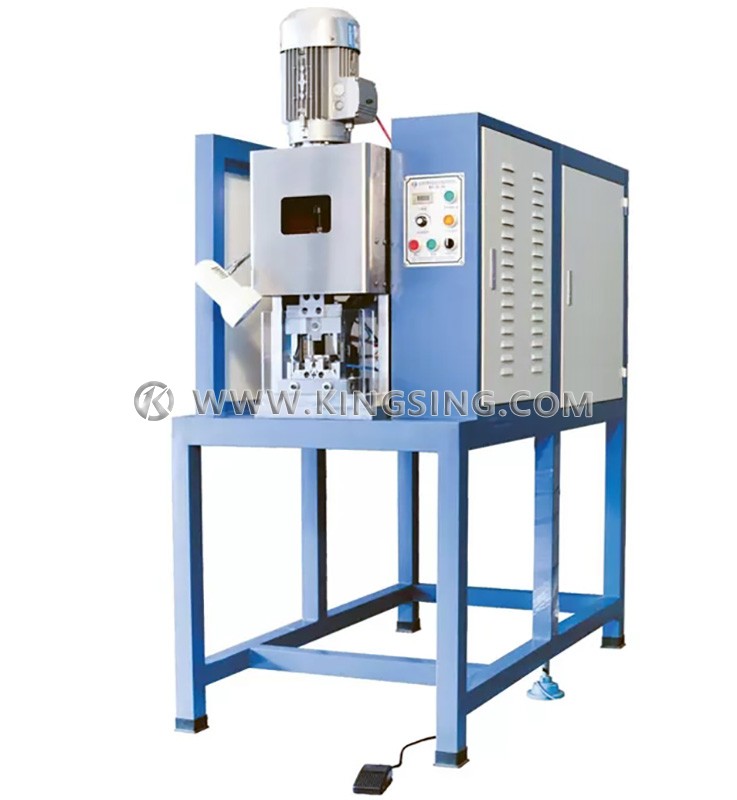 Max. Cable Size: 3*1.5mm2
Capacity: 800~1000pcs/hour
Crimping Force: 4T
Good Rate: ≥99.9%
Air Source: 0.5~0.8Mpa
Power Rating: 1.5KW
Power Supply: AC220V/50Hz
Net. Weight: 280Kg
Dimension: 1160×700×1650mm
Note: Conforms to the relevant CE directives on machine safety and electromagnetic compatibility.