The automatic tape cutting machine is especially designed to cut all kinds of material including nylon tape, safety belt, bag band, plastic zipper, shrink tube etc. It adopts a high speed stepping motor to accurately and quickly measure to length, excellent price/performance ratio.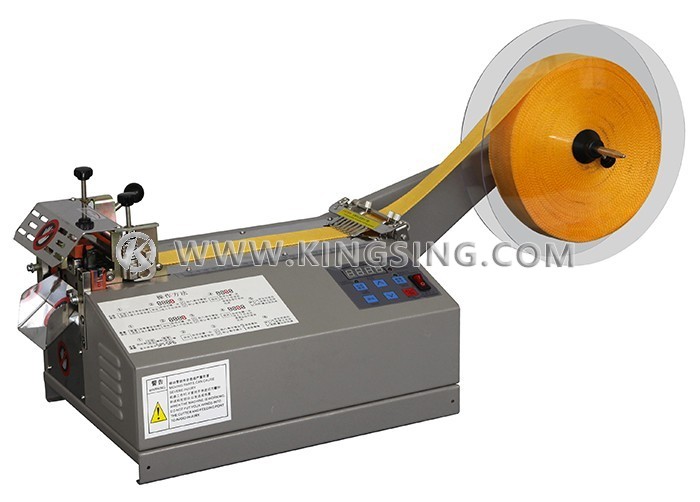 Applications: Leather, Woven Belt, Hook and Loop Tape, Shrinkable Tube, Flat Cable, Plastic Zipper, etc.
Cutting Knife; Cold
Max.Cutting Width: 90mm
Cutting Length: 1-9999mm
Cutting Speed: 4000Pcs/hour
Power Supply: 220V/50Hz 110V/60Hz
Power Rating: 320W
Net Weight: 24Kg
Dimension: 410 × 525 × 430mm

Note: Conforms to the relevant CE directives on machine safety and electromagnetic compatibility.