This machine is an intelligent single-sided heat shrinkable tube heating machine with multi angle anti heat material,
which makes the heat shrinkable tube heated evenly.
It is suitable for heating and shrinking the heat shrinkable tube of wire harness processing enterprises.
According to the production process requirements,
the temperature can be adjusted, and the shrinkage time is short.
It is suitable for any length of heat shrinkable tube and can work continuously for 24 hours.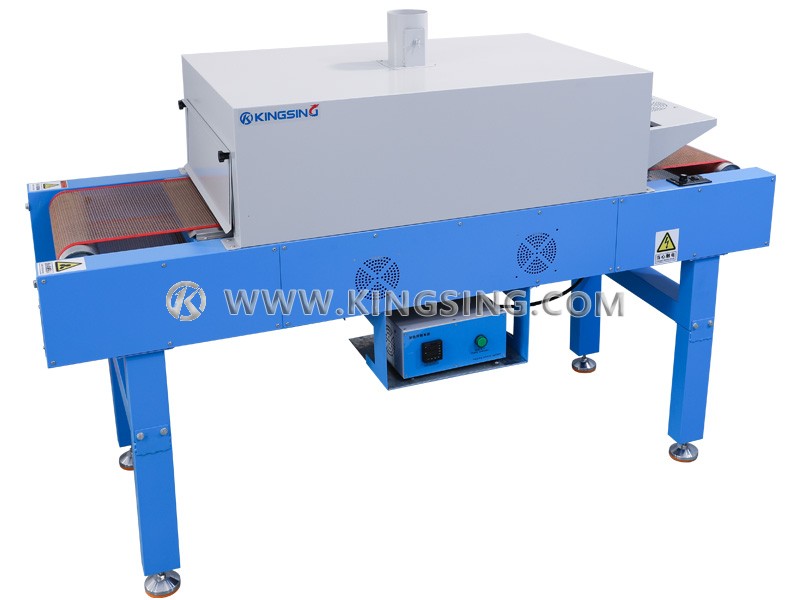 Model

KS-A2501

KS-A2502
KS-A2503

Heating Mode

Heat Radiation

Temperature Accuracy

±

6

℃

±

5

℃

±

3

℃

Conveyor Belt Width

400mm

Wire feeding speed

1-5m/min

Motor Power Rating

40W

Total Power Rating

4.5KW

Power Supply

AC 220V/50HZ

Net Weight

105.5Kg

Dimension

1810×660×1240mm