This wire feeding machine is designed for Wire Cutting Stripping Machines' wire feeding process.
It enhances working efficiency as well as accuracy.
KS-W250 is widely used in Auto and electric industries, suitable for different types of wires with reel.
It handles Max. 200Kg wire easily.
All of our wire feeding machines are made of high quality steel, the design matches all types of Kingsing wire stripping and crimping machines. Fast installation and easy operation allow the operator to understand how to use it quickly even for the first time.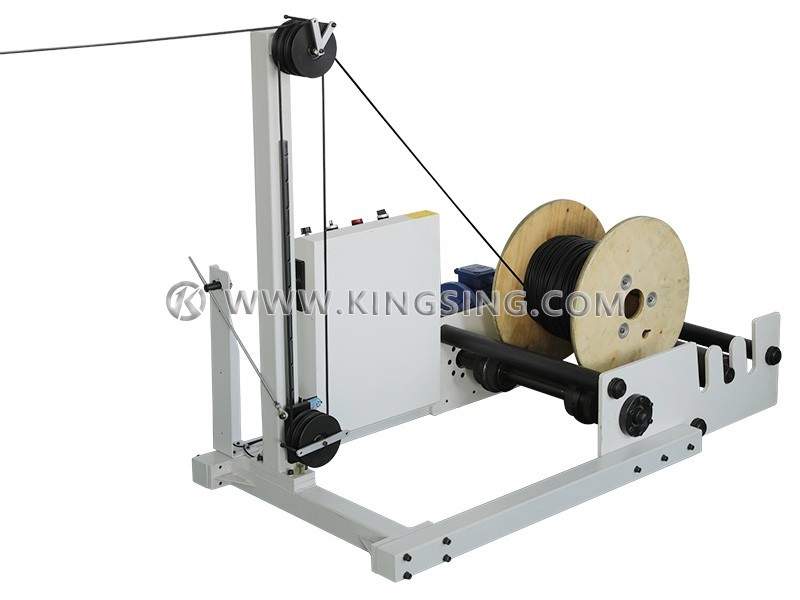 Available Wire Diameter: Φ0.5~10mm
Wire Spool Diameter: 400~800mm
Wire Spool Width: Max. 500mm
Wire Spool Weight: Max. 200Kg
Wire Feeding Speed: 3m/s
Storage Capacity: about 4m
Power Supply: 220V 50/60Hz
Net. Weight: 120Kg
Dimensions: 1400×780×1150mm